About the Project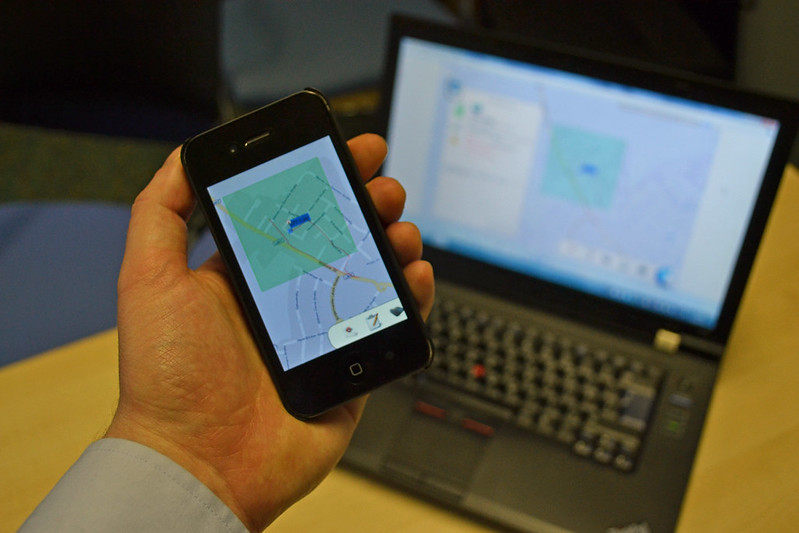 User wandering behaviours may involve many location visits in different order. The research team has proposed an algorithm which can provide users recommendation for their next visit according to the similarity of their behaviours between each others and the connections amongst locations.

Users can get this recommendation through an app, which can record Points of Interest(POI) from time to time. The app only sends hashed POI and its category (so the server in fact doesn't know what the POI the user visited at any time) as well as an unique uuid (which cannot backtrack to anyone) for the service to match the wandering behaviour patterns and provide recommendations.

This POI data helps the recommendation engine to give accurate results. The synchronization service will ensure the user always has updated offline data to ensure offline functionality. Users have complete comtrol over the data the app recorded on their behalf.
About Us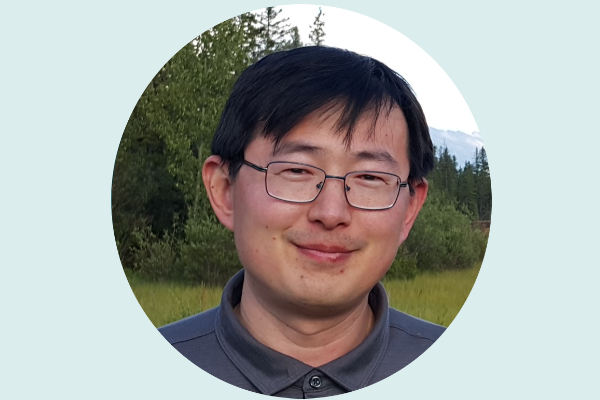 Dr. Maiga Chang is a Full Professor in the school of Computing and Information Systems at Athabasca University, Canada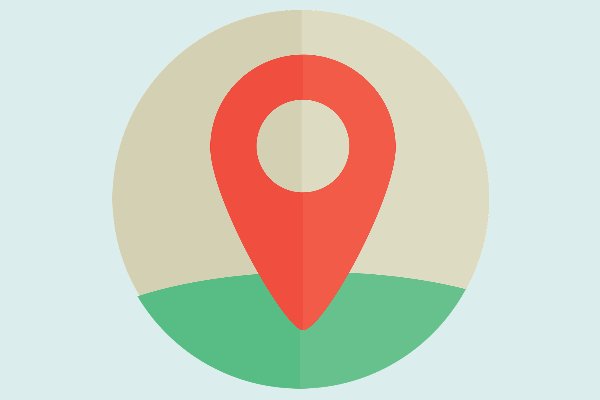 Our goal is help researchers all around the world to make use of this open source code to find more innovative ways to recommend places.
Our Team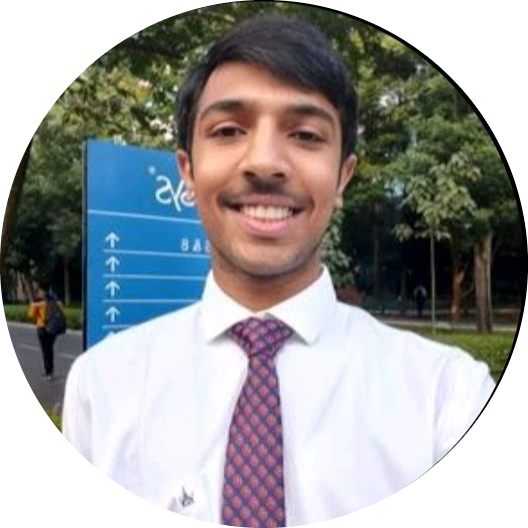 Jagrit Acharya
is an undergraduate student of Computer Science from NMIMS bombay, India (2019-2023)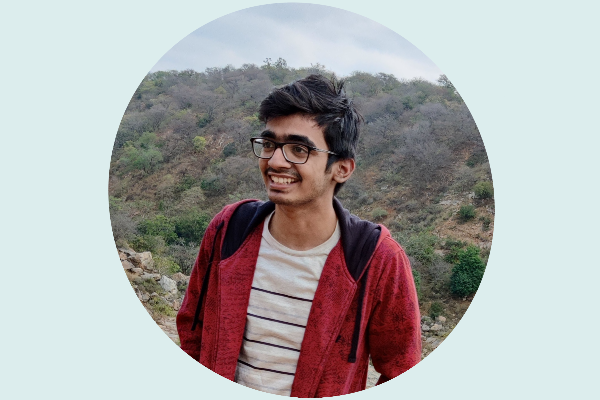 Anirudh Srinivasa Raghavan
is an undergraduate student of Computer Science from PES Institute of Technology, India (2018-2022)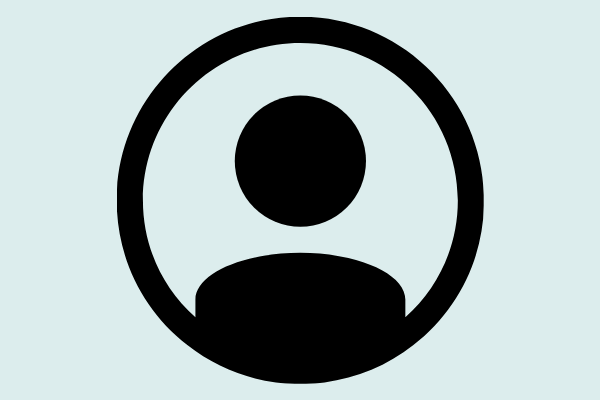 Sarabjeet Singh is an undergraduate student of Indian Institute of Technology Roorkee, India.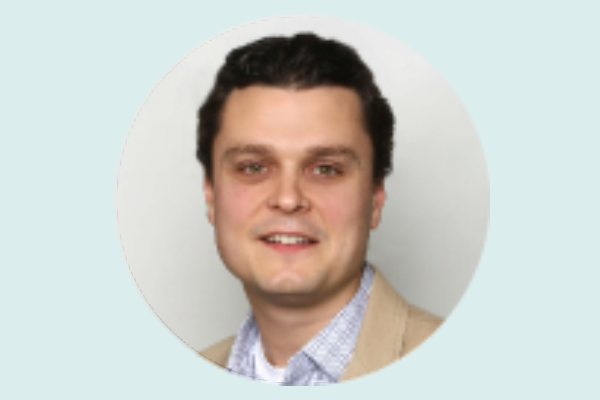 Ben Ripley received a BSc degree in Computing and Information Systems from Athabasca University in 2016.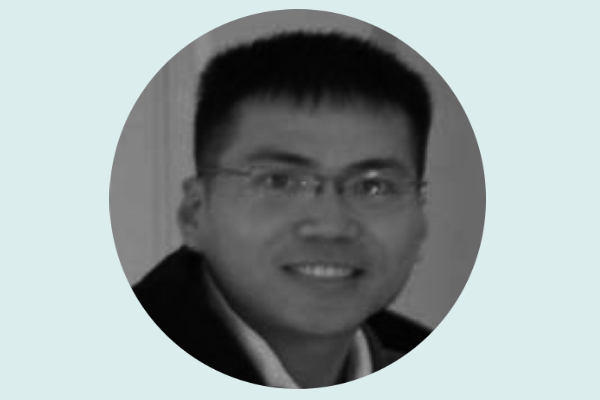 Dirksen Liu (Decheng Liu) received the BSc degree in Computer Science and BA degree in English from South China University of Tech. in 1997, and the MSc degree in Information System from Athabasca University in 2009
Videos
Frequenty Asked Questions